Bula!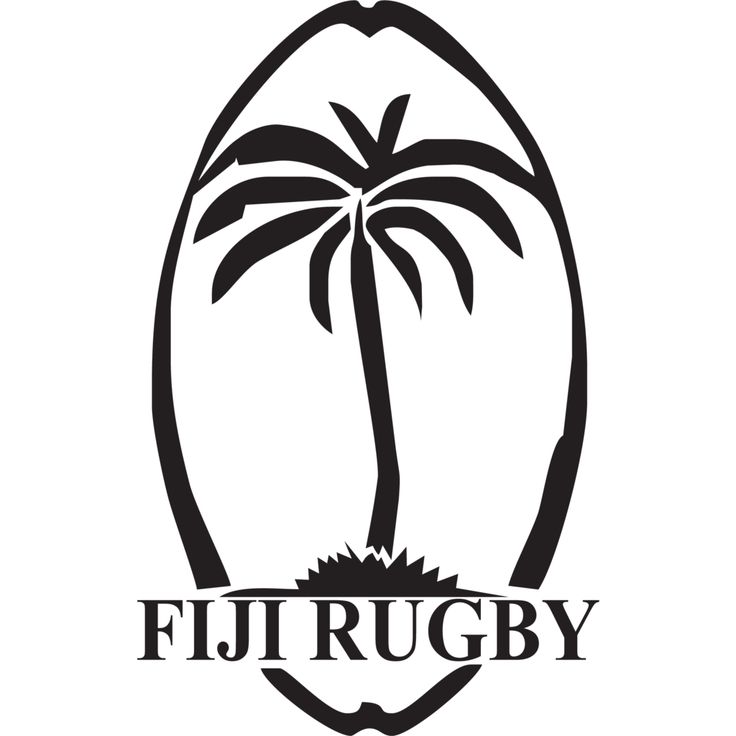 And welcome to the information page for the Wakehurst Rugby U14 Fiji Tour 2024
Wakehurst Rugby Club has a history of touring and in September 2024 our U14 playing group intend to restart that history with a tour to Fiji.
This will be an amazing opportunity for the players and families involved and is founded on these principles:
A joint belief that Rugby is fun
A pathway to maintain friendships established through Wakehurst Rugby Club
Creating memories and stories to recall in their later years
Experiencing different levels of Rugby including overseas
An opportunity for the players and their families to experience the cultural and tourist attractions that Fiji has to offer
Club legends Gareth "Bladesie" Blades and Michael Gullick have led multiple tours to Fiji in the Wakehurst colours and will be guiding the 2024 tourists as we plan the tour and the various activities to get us there.
On the ground in Fiji, a key member of the Tour will be Bill Dawai. Over the past ten years, Bill has become a close friend of our club and will be staying with us during the entire duration of the tour. Several of the activities that we will be doing involve members of Bill's family and his village.
Another important member of our Fijian family was Peceli Kina. Kina (as he liked to be called) was a former Fijian International player who also played for Warringah in the late 1980's and was involved in every tour we have run from 2005 to 2019. Unfortunately, Kina passed way last year after as short illness, but our club still has a very close relationship with his family, and they will also be in involved in various parts of the tour.
We have Multiple fund raising activities occurring before we travel to Fiji…
At the moment we have 2 Raffles underway
To be Drawn17th December To Be Drawn 26th November
The 2023 Tour committee has been formed and they will lead the following key tour pillars:
We already have around 23 players and their families interested in being a part of the tour. The Tour Committee is grateful for this group's early indication of interest and for the parents who have put up their hands to help out in any way (be it either small or large roles). This really helps our budget planning activities.
Raffle fundraising
Christmas Hamper Raffle – over $3,400 in prizes!
We have kicked off our fundraising with a Christmas Hamper Raffle to get you all in the mood for the most wonderful time of the year!
Tickets are $5 each. There are NO SPECIAL OFFERS (i.e. no 3 for $10, 6 for $20 etc.)
To be drawn at 7pm on Sunday 17th December 2023 at the Wakehurst Club House, 1 Waldon Rd, Belrose
To be Drawn17th December To Be Drawn 26th November
Sponsorship
We believe there is a great opportunity to offer local businesses valuable brand promotion, recognition and access to our local community families, while at the same time helping our families send their children on their 1st international Rugby tour that includes an incredible cultural and educational opportunity.
If you believe your business would benefit from being involved with the Under 14 2024 Fiji Tour please contact our Sponsorship Coordinator, Marcus Stock m. 0425 333 445 or e. vp-touch@wakehurst.rugby
Other upcoming events
The Tour party will be involved in many events in the run up to September 2024 such as:
Doggy Day Out –
The Belrose Hotel Thursdays Meat Tray Raffle – The Belrose is a wonderful sponsor of our club so please return the favour and visit them.
WRC Parents night – Stay tuned for the 2024 event!
Canteen & BBQ operations at the Spring 7s @ Wakehurst Oct-Nov 2023 plus Wakehurst Touch 7s Feb-Mar 2024
Clubhouse Events – Super Rugby, State of Origin and after training dinners
We'd love your support of the tour players as we aim to give everyone the best experience as part of the 2024 tour.
Would you like more information?
If you have any questions or offers to help, please reach out to either Adriaan or Marcus in the first instance.