What's is Try Rugby?
3 week program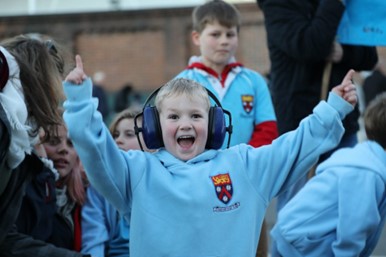 We're so excited to be hosting another "Get into Rugby" series to show our youngest community members the basics of rugby. If your son or daughter is looking for a fun after school event, meet some new friends whilst playing some fun rugby games, look no further than our family Club. Wakehurst Rugby has a large group of families that are waiting to welcome you to our fold.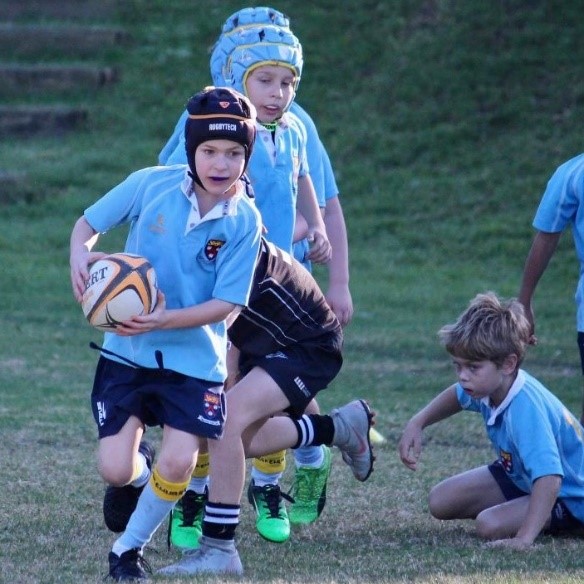 Back by Popular demand
2024 Rugby is On, All girls and boys are invited for a fun and safe 3 week program teaching co-ordination skills, conversion from other sports, making new friends and gaining and introduction to the game of Rugby and for our Mini's players playing fun games.
On offer are 3 amazing sessions learning the game and skills @ Wakehurst Rugby Club.
Who
U5s – U13s for Girls and Boys – ONLY $20.00
When 3 Wednesday's from 16th February
U5/U6 – 5:00 till 5:30
U7/U8/U9 – 5:45 till 5:45
U10/U11/U12 – 5:45 till 6:30
(Fee includes a rugby kit and an end of play sausage sizzle for our tired ruggers!)
Come along and have a go
PLENTY OF PARKING
FOOD AND DRINKS: BBQ, Canteen & Bar
REGISTER BY: February 16th