Get ready for the ultimate tail-wagging extravaganza!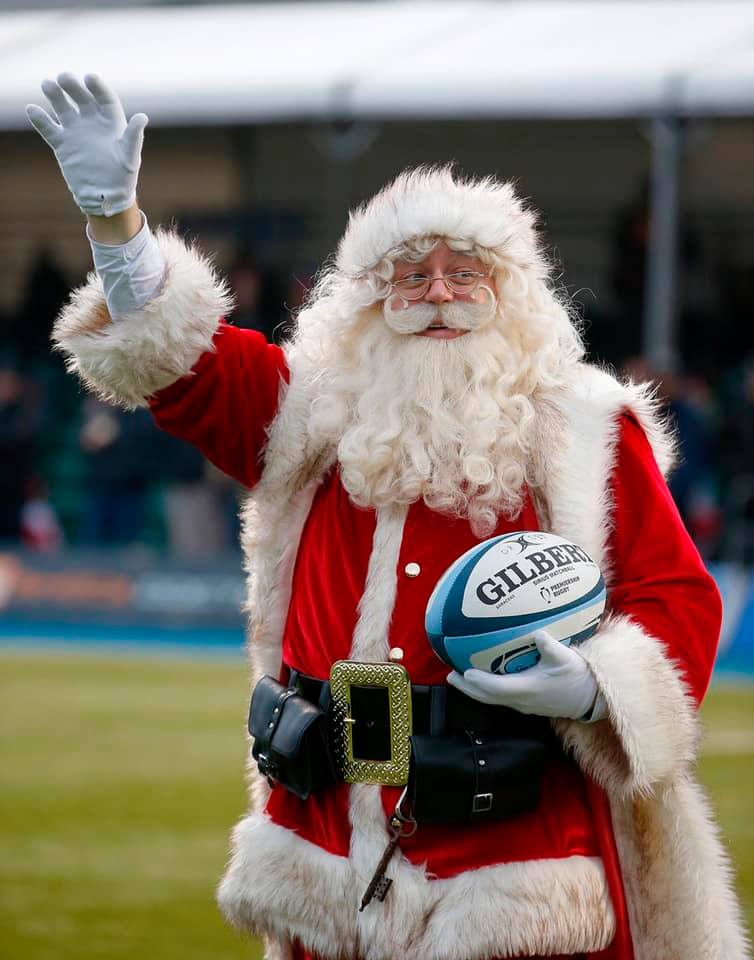 Our Dogs Day Out Fundraising Raffle is unleashing a paw-some opportunity for you to win hampers that will make your furry friend do backflips of joy! There is a lineup of prizes that will have every dog's tail wagging at warp speed.
Vouchers and hampers full of doggy treats that will have them barking with delight. This raffle is a one-way ticket to canine paradise.
Get your paws on those tickets because, trust me, you won't want to miss out on the chance to pamper your four-legged bestie like royalty.
Plus you are supporting the U14 Wakehurst Rugby boys 2024 Fiji Tour.

Prizes include:
Hamper full of goodies from Tails and Treats (value $200+)
Hamper full of goodies from Belrose Vets (value $200+)
Voucher Sydney Pet boarding (value $300)
Voucher from Wash and Wag (value $100)
Hamper full of treats and toys (value $85)
Blackmores Shampoo and Conditioner (value $40)
Two Christmas Bandanas (value $15)
Unable to make it on the day? No worries! All winners will be notified to collect their prizes.
Tickets are $5 each and are available as
So if you see our sellers out and about, be kind and buy a ticket or two There are NO SPECIAL OFFERS (i.e. no 3 for $10, 6 for $20 etc.)
To be drawn at Drawn at Dogs Day Out 2023 – 26th November Wakehurst Rugby Club, 1 Waldon Rd, Belrose at 12:30pm.
---
---
Winners
To be announced here after the draw on the 17th December 2023. All winners will be contacted via their information provided at time of purchase of the tickets.
Our Supporters
We'd like to thank the following local businesses for their generous donations – Shop Local, Love Your Community:
Tails and Treats
Belrose Vets
Wash and Wag
Sydney Pet boarding
Terms & Conditions
This raffle is being held for Wakehurst Rugby Club U14 2024 Fiji Tour. The raffle commences on the 10th November 2023, closes on the 26th of November 2023 at 12:00pm.
Location of the Draw
It will be drawn Wakehurst Rugby Club, 1 Waldon Rd, Belrose, NSW 2085
Ticket buyers do not have to be present at the draw. Winners will be contacted by phone and/or email within 2 business days after the draw. Details of the Winner(s) will be displayed here: https://www.wakehurst.rugby/tour2024/
Prizes are not transferable and non-cash prizes are not redeemable for cash unless otherwise stated or permitted by state regulations.