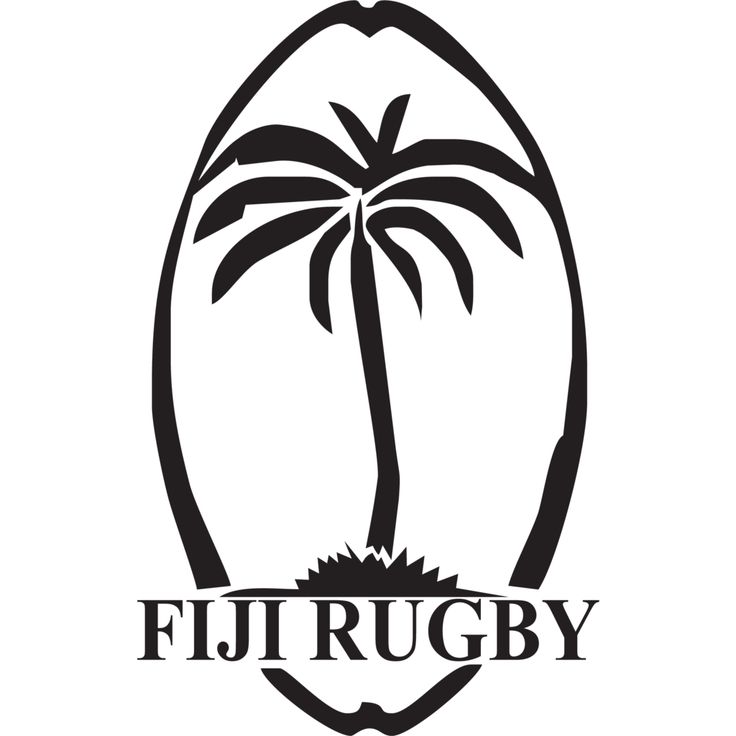 Christmas Hamper Raffle – over $3,000 in prizes!
We have kicked off our fundraising with a Christmas Hamper Raffle to get you all in the mood for the most wonderful time of the year!
All prize information, details of the competition and winners announcements will be available here on our tour webpage: https://www.wakehurst.rugby/tour2024/
2023 Xmas Prizes
Prizes
Total Value
Prize description
Sponsor
1st
$600
Hydro Grand Majestic Blue Mountains luxury escape voucher valued at $600
Hydro Grand Majestic
2nd
$450
Signed 2023 Rugby World Cup jumper -Georgia & 2023 (~$400)
Robert Oatley Sauvignon Blanc 2019 – 2 litre bottle of ($50tbc)
Georgia Rugby Team
Fleet St Liquor Merchants
3rd
$350
Energize gym voucher
Energize Gym
4th
$270
Heavenly Oasis Dee Why 5 laser sessions($200)
Ladies scarf ($70)
Heavenly Oasis Dee Why
TBC
5th
$250
Shortees 8 player golf round voucher ($tbc)
Strokes gained 1 month membership ($tbc
Golf Fanatics starter pack ($tbc)
Shortees,
Stokes Gained,
Golf Fanatics
6th
$259
Amazon Echo Show 8 ($229)
Arome Reed Kit ($30)
Amazon
Forest way Pharmacy
7th
$258
Rayban Wayfarer sunglasses ($208)
Berkelo $50 voucher ($50)
OPSM Forest way
Berkelo
8th
$200
Cavallinos Dining voucher ($150)
Robert Oatley Sauvignon Blanc 2019 – 2 litre bottle of ($50tbc)
Cavallinos
Fleet St Liquor Merchants
9th
$125
Stella Blu dining vouchers ($125)
Stella Blu
10th
$100
Pro Grill BBQ Grill Kit ($100)
Barbeques Galore Belrose
Details
Tickets are $5 each and are available as
Online tickets.. (below)
In person – from the players themselves
So if you see our sellers out and about, just a reminder that they are 13/14 year old's who are trying to earn their way to Fiji in September 2024. Be kind and buy a ticket or two There are NO SPECIAL OFFERS (i.e. no 3 for $10, 6 for $20 etc.)
To be drawn at 7pm on Sunday 17th December 2023 at Wakehurst Rugby Club, 1 Waldon Rd, Belrose.
---
---
Winners
To be announced here after the draw on the 17th December 2023. All winners will be contacted via their information provided at time of purchase of the tickets.
Our 2024 Supporters
We'd like to thank the following local businesses for their generous donations – Shop Local, Love Your Community:
Terms & Conditions
This raffle is being held for Wakehurst Rugby Club U14 2024 Fiji Tour. The raffle commences on the 6th November 2022, closes on the 17th of December 2023 at 6.30pm.
Location of the Draw
It will be drawn on the 17th of December 2023 at The Belrose Hotel, Belrose at 7.00pm.
Ticket buyers do not have to be present at the draw. Winners will be contacted by phone and/or email within 2 business days after the draw. Details of the Winner(s) will be displayed here: https://www.wakehurst.rugby/tour2024/
Prizes are not transferable and non-cash prizes are not redeemable for cash unless otherwise stated or permitted by state regulations.